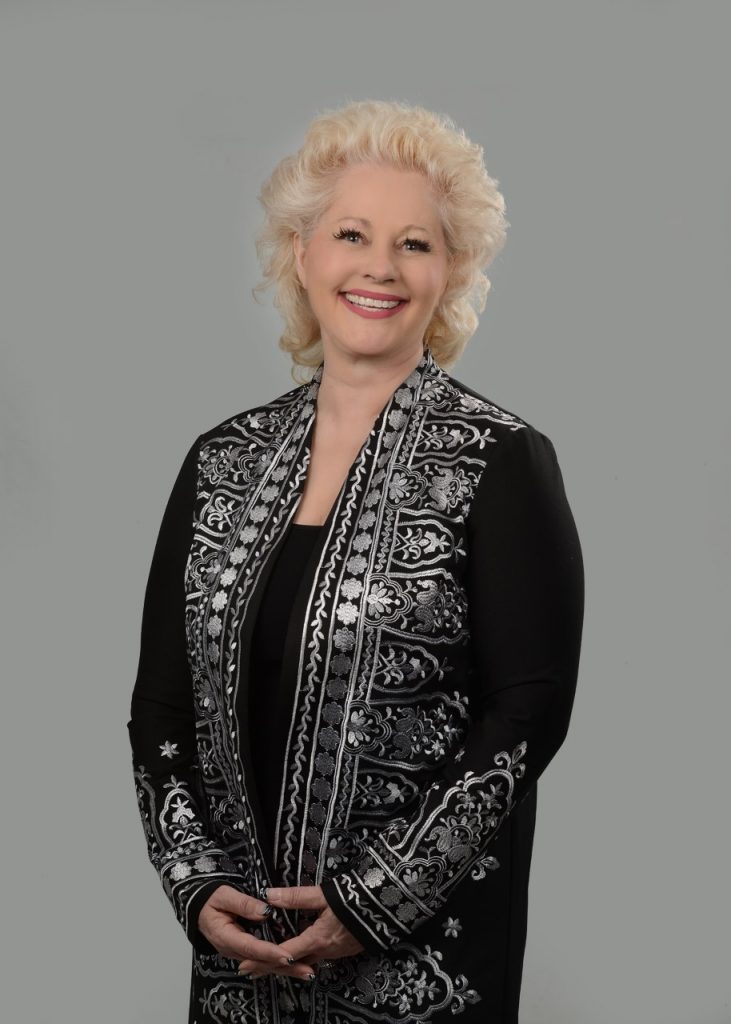 Ms. Marissa Zuliani
President & CEO
Marissa has 15 years of property management experience and now owns her own company. She is a Certified Property Manager through IHM (Institute of Housing Management). Marissa has recently been appointed to the Board of Directors for IHM. Marissa has extensive knowledge in the area of asset management as well. She is currently pursuing the Chartered Property Manager designation with the Canadian Institute of Housing.
Marissa's integrity and friendly demeanour are valuable assets that Marissa combines with her continued education to develop an innovative property management company that is able to drive market share growth. Marissa brings with her a zest for life and her experiences give her valuable insights into the struggles sometimes faced by our clients and their tenants.
Marissa is honoured to serve on the IHM Board of Directors in 2020 and will bring her expertise to this role. She is looking forward to meeting many new colleagues through this new professional experience.
Marissa Zuliani
propertymanagementsolutions@aol.com
226.961.3323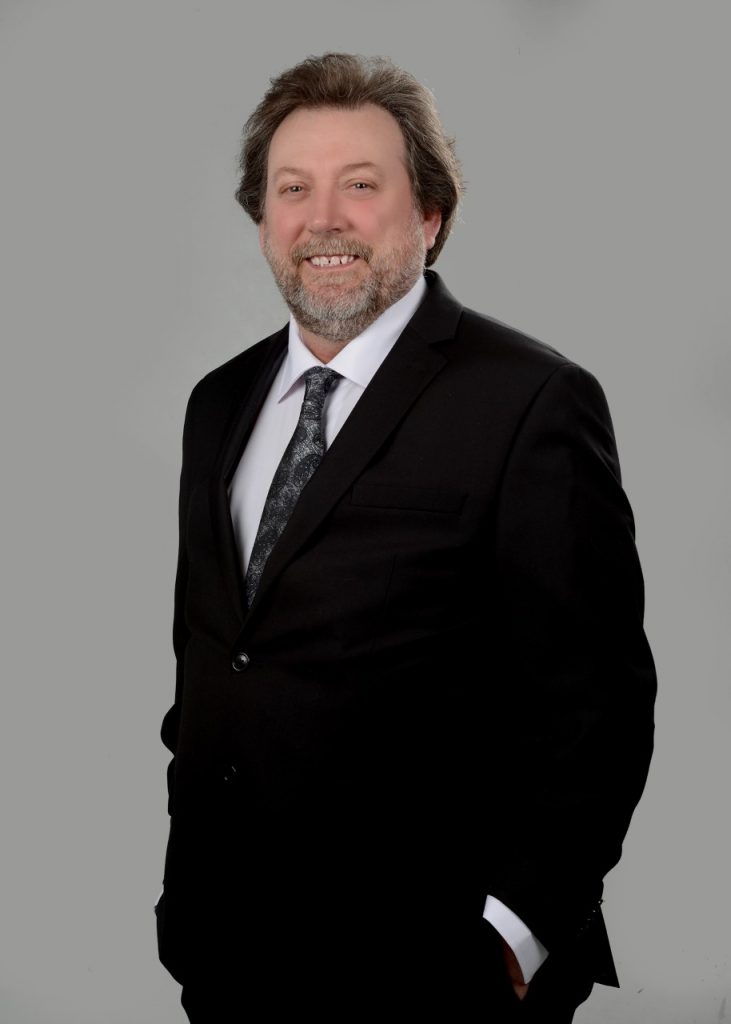 Keith Kawala
Director of Maintenance Operations
22 years as a Shipper/Receiver
Keith got involved in Property Management 5 years ago as a leasing agent for Marda Management
Educated in Tenancy Law
Keith's next move was to Director of Operations and Maintenance at Property Management Solutions.
Everything Keith knows he's learned on the job and has come up the ranks "hands on" which is one of the best qualification to have in this industry.
Tenant should know that their requests are addressed promptly and that they are provided with a transparent system for seeing how their money is being spent. Keith accomplishes this with the assistance of both internal staff and their network of qualified, licensed vendors.
Keith Kawala
kawala37@gmail.com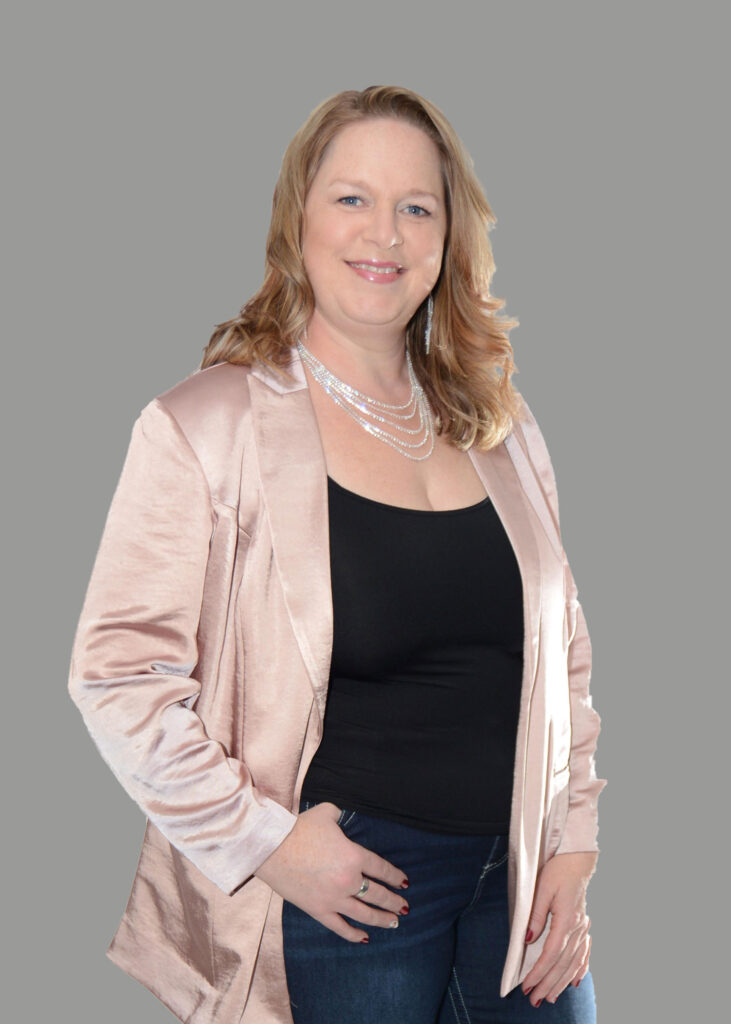 Sylvia Wiebe
REALTOR® for Windsor Essex and Chatham-Kent
Sylvia Wiebe is your local REALTOR® for Windsor Essex and Chatham-Kent. She has been buying and selling real estate for over 10 years personally and most recently got her realtor license 3 years ago to further her career. She is also a Certified Property Manager through the Ontario Real Estate Association, having worked in the field for many years and managing her own properties. With 20+ years experience in home construction and finish carpentry, she fully understands what investors and homeowners are looking for from all aspects of the business and home ownership.
As a proud member of Re/max Care Realty and member of the Windsor Essex County Association of Realtors, Sylvia carries the value of hard work, integrity, and outstanding client service into everything she does.
Whether you are navigating your first home buying experience or buying/selling to improve your portfolio, she has the desire and dedication to make it happen.
Sylvia Wiebe, REALTOR®
Re/max Care Realty
sylviawiebe20@gmail.com
Cell: 226-961-2317